Yale Kashmir Relief Initiative Fundraiser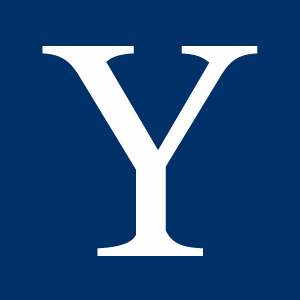 At this moment, the Kashmir and Punjab regions of both sides of the Indian and Pakistani border have been devastated by unprecedented flooding affecting more than 6 million people, washing away thousands of miles of roads, destroying property in billions, and displacing more than 200,000 people. As the humanitarian disaster unfolds, there is an urgent need for disaster rehabilitation, recovery and reconstruction.
As people remain stranded and missing and large swathes of the region remain under water, we are only beginning to understand the full impact of the disaster. Seeking to provide medical care, emergency shelter and food assistance throughout the region, the Yale Kashmir Relief Initiative organized a campus-wide fundraiser, with a Benefit Concert on Sunday, October 5, in Battell Chapel to raise funds and awareness about the humanitarian crisis.
The funds collected will be donated to Edhi Foundation in Pakistan and Pragya in India, international NGOs working on the ground, selected due to their proven records in emergency relief, long histories in the region, and transparency.
Please continue to contribute on the online donation platform and show your solidarity with those affected.