All of us, in every role, belong to the Yale community.
This site is a way we can come together to honor those who have died since March 2020 of coronavirus disease 2019 or other causes, especially members of the Yale community. Through resources on this site, you can pause for a moment of reflection, learn about and grieve those who have died – whether affiliated with Yale or not – and offer your own thoughts and remembrances. Names and photographs of Yale staff, faculty, students, and retirees will be added to the In Memoriam section as they are known, and with the permission of their families. To submit information about a death to be acknowledged, please write to secretary.office@yale.edu.
An on-campus memorial service will be planned when circumstances allow. Though currently distant, we can support one another by reaching out to anyone who is struggling, and by simply pausing here to remember those listed.
---
In Memoriam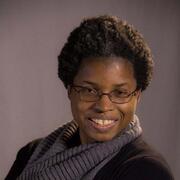 Kenya Flash
December 24, 2021
Librarian for Political Science, Global Information, and Government Information
Years at Yale: 2017-2021
---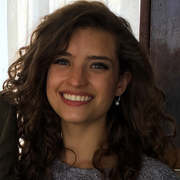 Camila Caballero
December 1, 2021
Ph.D. Candidate, Graduate School of Arts and Sciences
---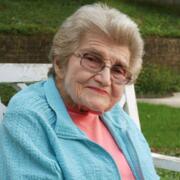 Zelda Edelson
November 12, 2021
Head of Publications, Yale Peabody Museum
Years at Yale: 1970-1995
---
Takintayo "Tayo" Akinbiyi
October 12, 2021
Postdoctoral Researcher, School of Public Health
---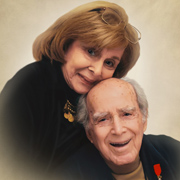 Natalie P. "Nikki" Perakos
April 24, 2021
Fellow, Pierson College
Sperie P. Perakos '38
April 5, 2021
Fellow, Pierson College
---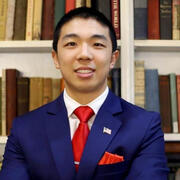 Kevin Jiang
February 6, 2021
Yale School of the Environment, Class of 2022
 
---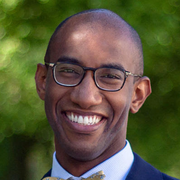 Andrew Dowe
January 31, 2021
Lecturer and Director of Undergraduate Studies of Women's, Gender and Sexuality Studies and Associate Director of the Office of LGBTQ Resources
Years at Yale: 2004-2021
---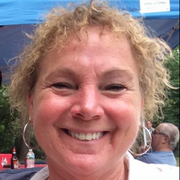 Carol Vollano
January 5, 2021
Senior Administrative Assistant, Office of Development
Years at Yale: 1984-2021
 
---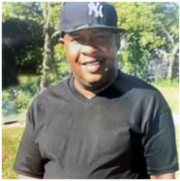 John Williams Jr.
December 29, 2020
Yale Hospitality, Timothy Dwight College
 
---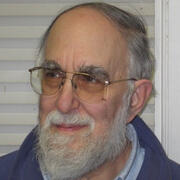 Stanley Eisenstat
December 17, 2020
Professor of Computer Science
Years at Yale: 1971-2020
---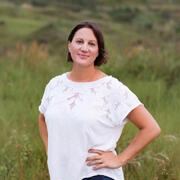 Claudia Lamparzyk
November 16, 2020
Yale School of Nursing, Class of 2021
 
---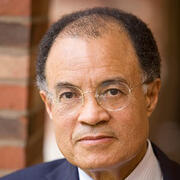 Drew S. Days III
November 15, 2020
Alfred M. Rankin Professor of Law
Years at Yale: 1981-2016
---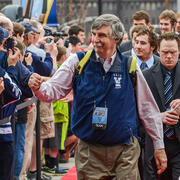 Wayne Dean
November 8, 2020
Deputy Director, Athletics
Years at Yale: 1986-2020
---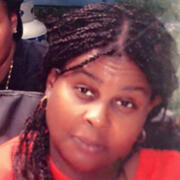 Penny Taylor-Greenland
November 5, 2020
General Services Assistant, Yale Dining Services, Trumbull College
Years at Yale: 2005-2020
---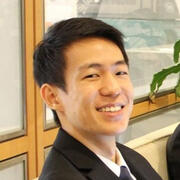 Keon Ho "Chris" Lim
October 6, 2020
Yale Law School, Class of 2022
 
---
Meredith Fahey
September 25, 2020
Associate Director, Organizational Effectiveness & Staff Development, Human Resources
Years at Yale: 2008-2018
---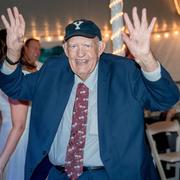 Dan Wade
May 28, 2020
Curator for Foreign and International Law, Lillian Goldman Law Library
Years at Yale: 1987-2020
---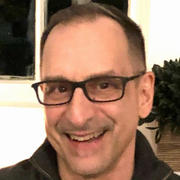 Rick Sarcia
May 18, 2020
Manager, Catalog Management Unit, Yale University Library
Years at Yale: 1997-2020
---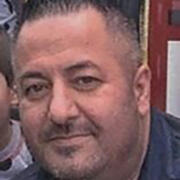 Antonio Grandetti
May 11, 2020
Security Officer, Yale Center for British Art
Years at Yale: 2003-2020
---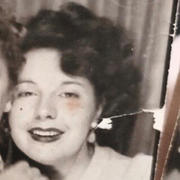 Rita Mae Cropley
May 1, 2020
Dietary Aide, Yale-New Haven Hospital
Years at Yale: 28
---
Charles Krigbaum
April 30, 2020
Professor of Organ and University Organist, School of Music and Institute of Sacred Music
Years at Yale: 1958-1995
---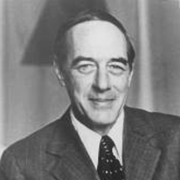 John Vannorsdall
April 5, 2020
University Chaplain and Pastor of the Church of Christ in Yale
Years at Yale: 1976-1985
---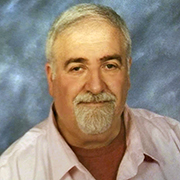 Larry Firrantello
April 3, 2020
Senior Financial Assistant
Yale Shared Services, Finance
Years at Yale: 1998-2020
---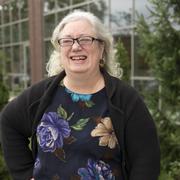 Stephanie Sherry
March 24, 2020
Acquisitions Assistant
Preservation & Conservation Services, Yale University Library
Years at Yale: 1979-2020
 
---
Ways to Reflect
Weekly Moment of Reflection
Yale community members are invited to participate in a moment of reflection each Thursday at noon local time. You might use this time to grieve and remember particular individuals, think about others in your circles who are suffering during this period, or "check in" on your own well-being in a time of stress and disruption. Music from Harkness Tower is available here.
Grieving Wall
You are invited to view the Grieving Wall, which includes remembrances of those who have died, and to submit your own remembrances. Comments are collected, moderated, and posted by the Chaplain's Office.